Explore our range
Shop our non-alcoholic aperitifs made with all the depth, flavour and aroma of the natural world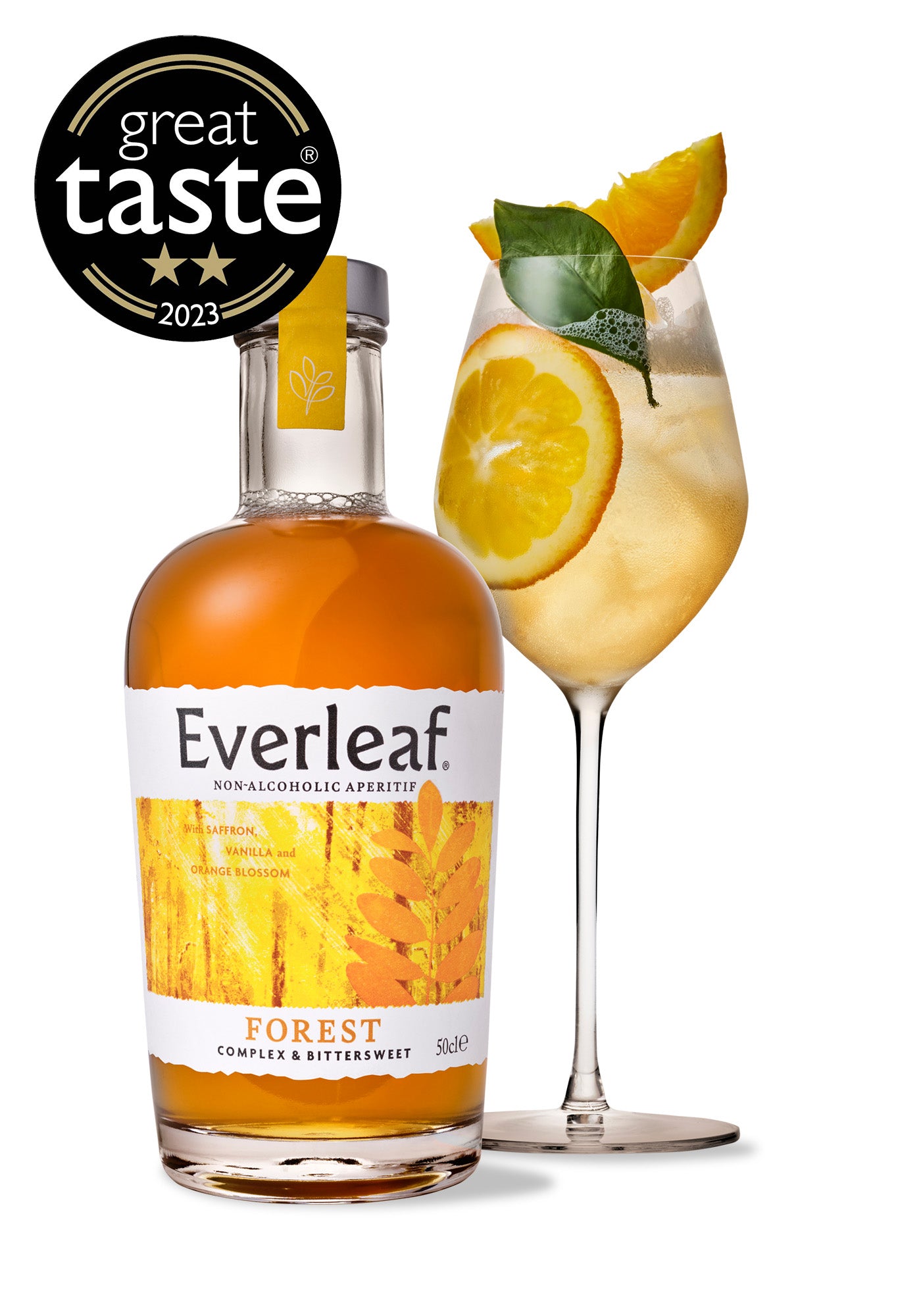 FOREST
COMPLEX & BITTERSWEET
Lie back and imagine the filtered sunlight of forest canopies captured in this blend of sustainably sourced botanicals, from exotic saffron & vanilla to honeyed orange blossom.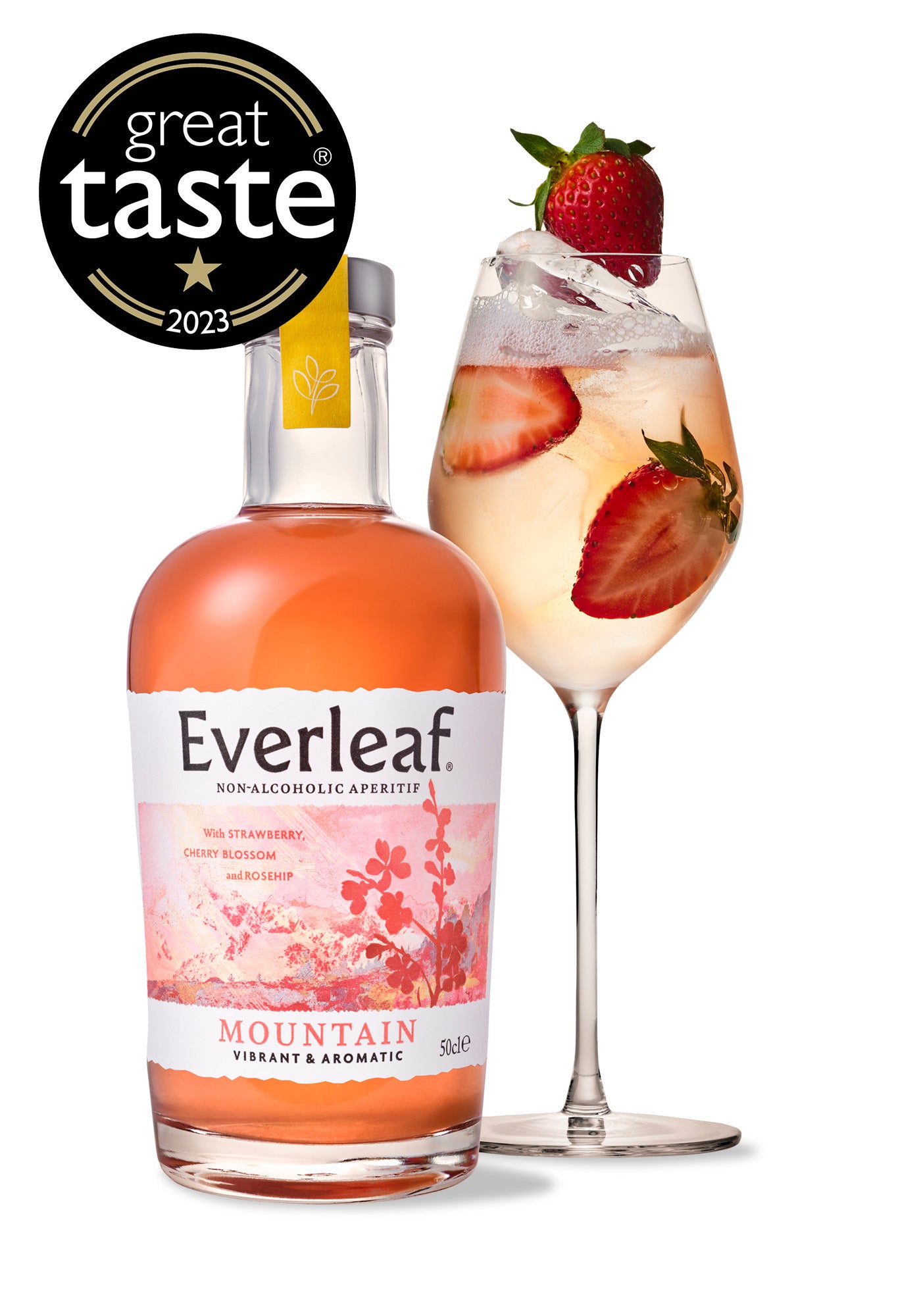 MOUNTAIN
VIBRANT & AROMATIC
Close your eyes and climb through the cool mountain heights of this blend of botanicals, from elegant cherry blossom and strawberry to bittersweet rosehip.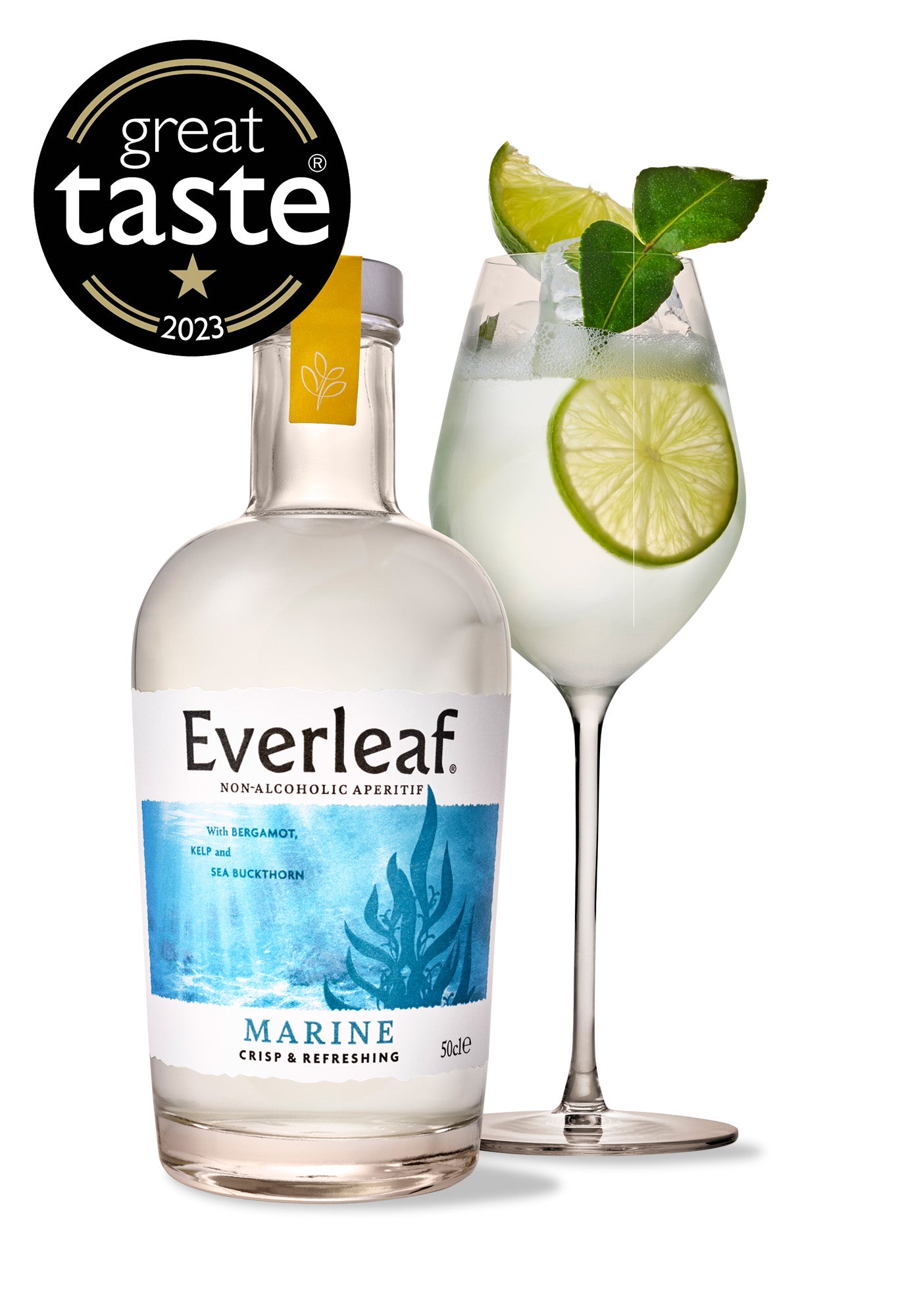 MARINE
CRISP & REFRESHING
Sit back, relax and immerse your senses in the Mediterranean depths from umami soaked kelp forests, zesty bergamot and tropical sea buckthorn.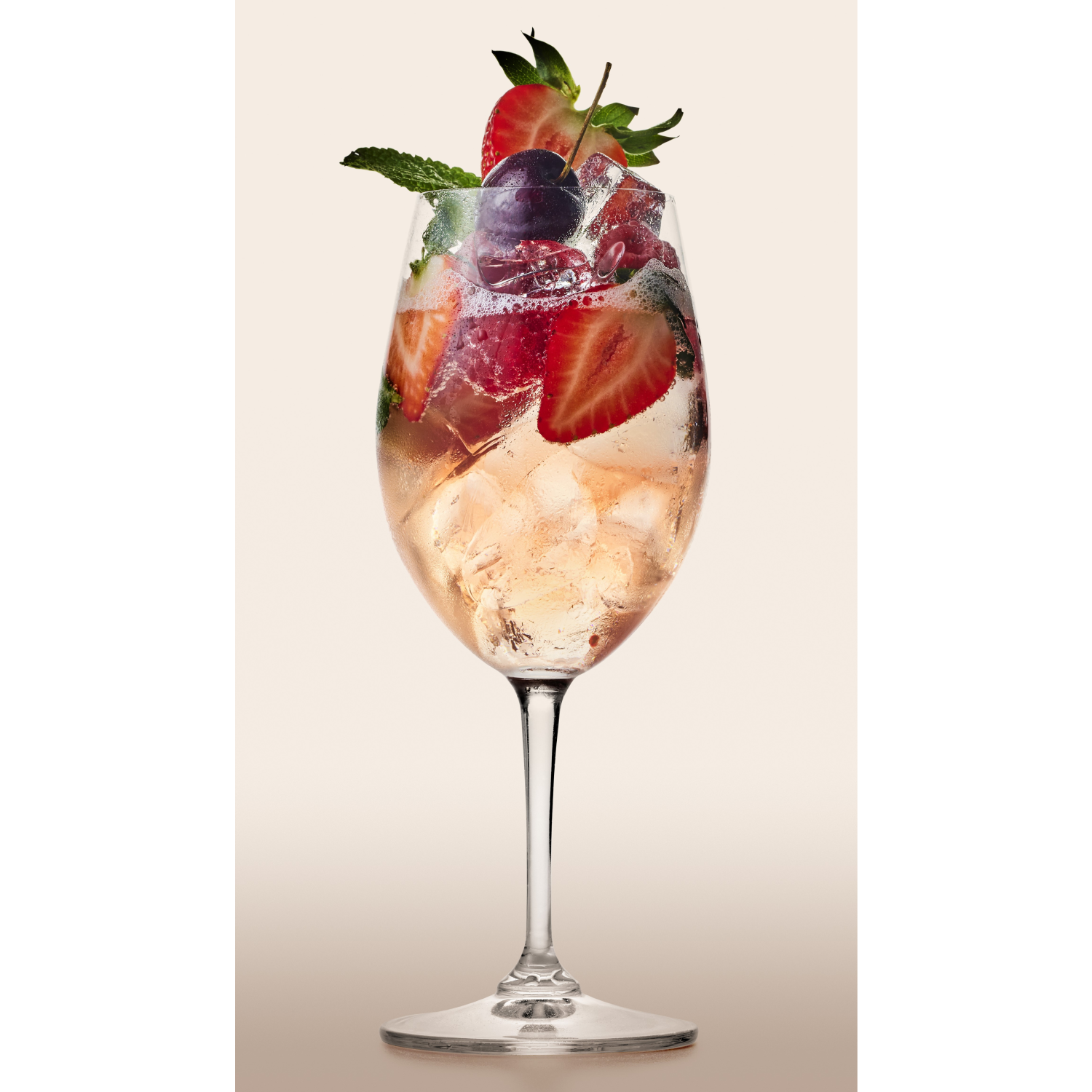 AWARD-WINNING, NON-ALCOHOLIC APERITIFS
Effortless spritz with a touch of sophistication
Get your taste buds ready for an exploration ride! Our non-alcoholic aperitifs bring the classic spritz game to a whole new level. Mix 1 part Everleaf with 3 parts light tonic over ice, add your favourite garnish, and boom!Feeling inspired to go a bit further? Check out these recipes.
Get inspired